FOR IMMEDIATE RELEASE: 9/30/22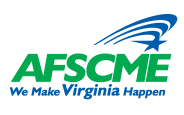 Contact: Sonny Garibay
(202) 897-9133
[email protected]
Following landslide victory in Arlington County, labor and trades workers in Alexandria vote to unionize with AFSCME
The victory for City of Alexandria workers comes just months after labor and trades workers in Arlington County won their union by a 64-3 vote.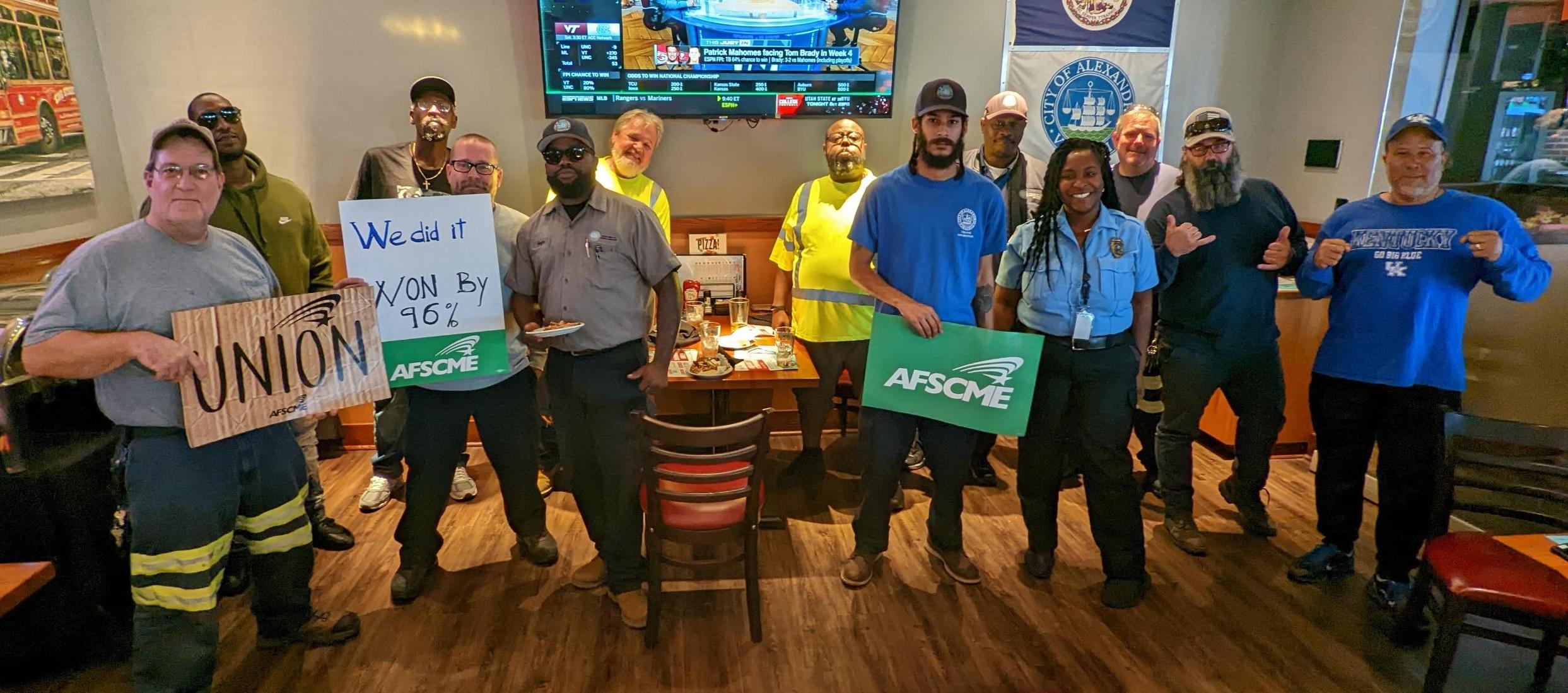 Alexandria – Two years after overturning a 44-year-old state law banning public sector collective bargaining, workers in Virginia are organizing in droves. In July, 343 service and labor trades workers in Arlington County won their union election overwhelmingly, and now 191 public sector workers in the City of Alexandria Labor and Trades Bargaining Unit just made history by doing the same.
Determined to advocate for better pay and benefits like healthcare and retirement, workers chose to come together to have their voices respected in the workplace. In a union election held via mail ballot from September 2 through September 29, City of Alexandria workers voted 96% in favor of selecting the American Federation of State, County and Municipal Employees (AFSCME) District Council 20 Local 3001 as their union representative.
For Mark Johnson, a City of Alexandria heavy equipment operator, the victory comes as no surprise. "We came together and stood strong to secure this historic victory," said Johnson. "It feels good to be united with my co-workers in wanting to improve our work and services."
"We all knew what was at stake and we came through to win a voice at the table." said Jason Hitt, a City building engineer. "We're excited to bargain a contract that represents the best interests of our communities and families – the way it should be."
 City of Alexandria workers hope that their union win will continue a wave of public sector organizing that began when Arlington County unionized in the summer.